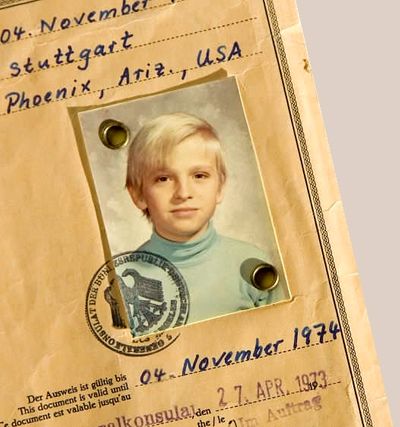 This handsome young devil is me, when I immigrated to the United States. Wow! What an adventure! I spoke very little English so I would draw pictures and use objects to communicate. Though I was soon speaking the language, my first camera became the ultimate way for me to express myself. As I studied photography at Arizona State University I perfected my ability to communicate through photography.
Since then, I've traveled the globe many times over, telling stories through my art.
If you have something to say or want to communicate in a way words cannot, give me a call. We'll have a nice conversation. In fluent English.